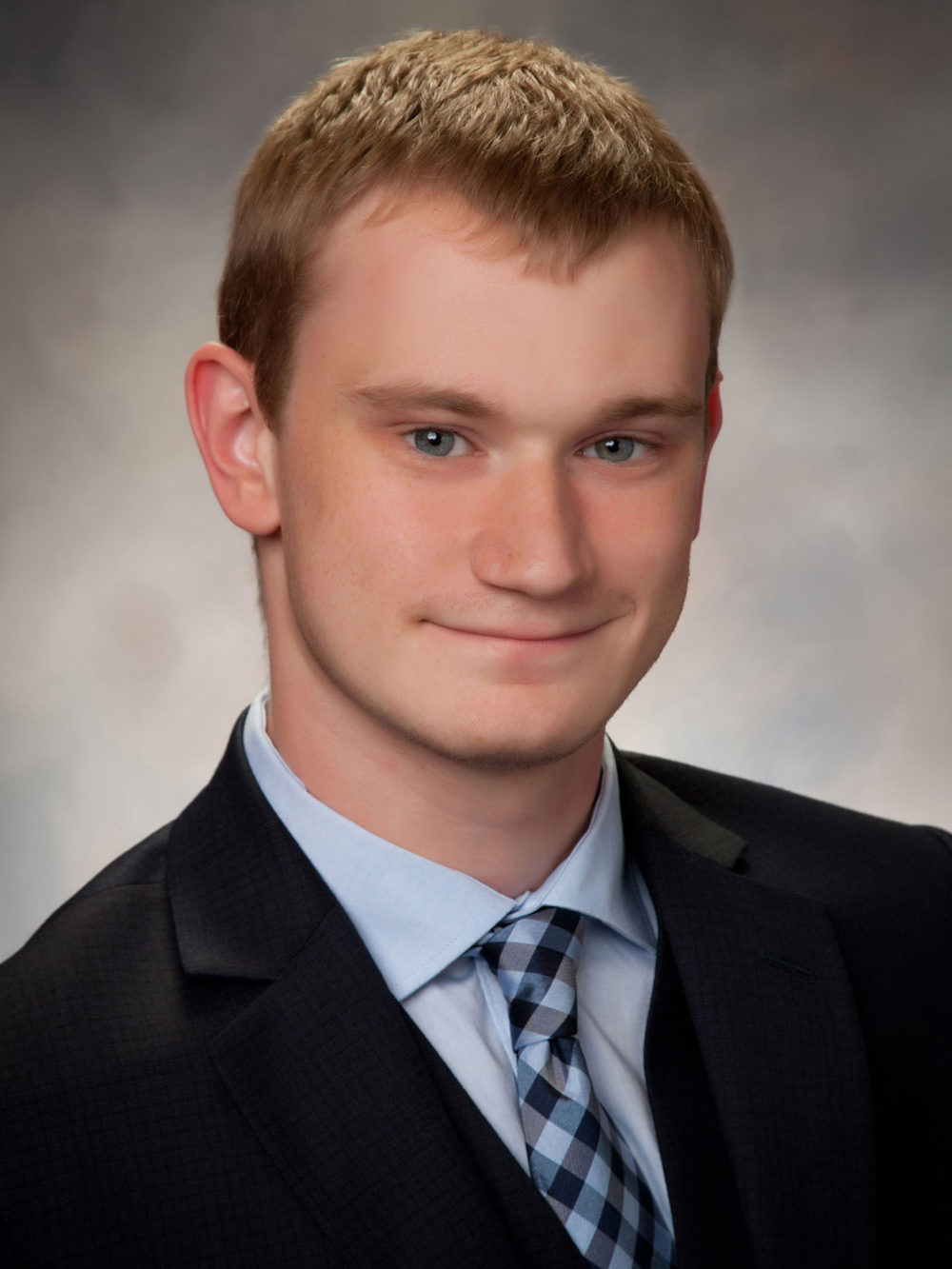 WELCOME TO MY PORTFOLIO SITE
Since 2017, I have been working at WPMT Fox43 News Station as a video editor, compiling and creating content for the morning newscast. On the side, I shoot and edit freelance video projects for various clients.
From 2013 to 2017, I attended Messiah College and earned a degree in Digital Media with a minor in Music. The areas of film, animation and music have been of interest to me ever since I can remember, and the culture and atmosphere at Messiah helped me grow in my talents.
I also gained experience in various video production internships, including Triscari Video | Web | Marketing in Camp Hill.